What is included in the PREMIUM section: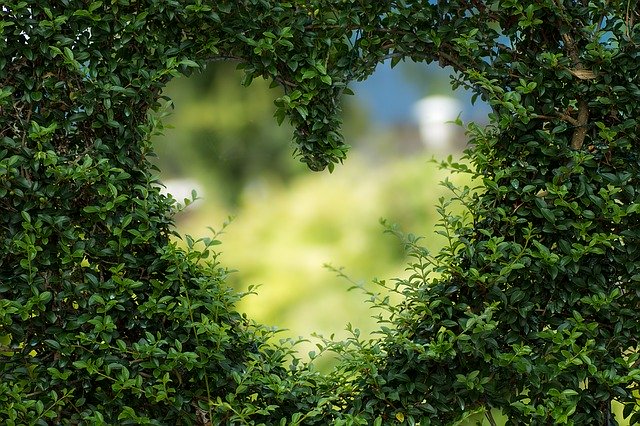 Majesty Magazine
Archive of english version of Majesty Magazine.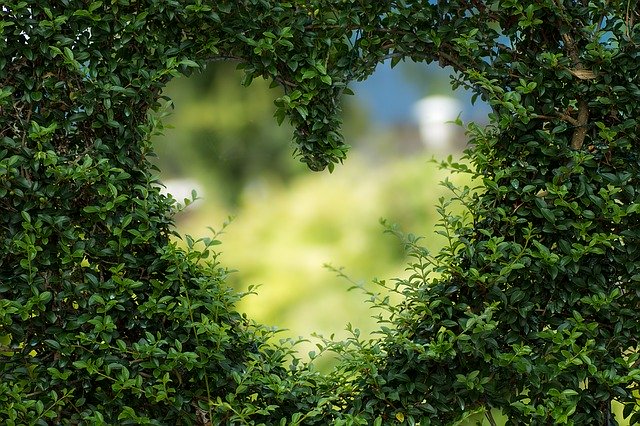 Pastor's blog
Reflections of our pastor.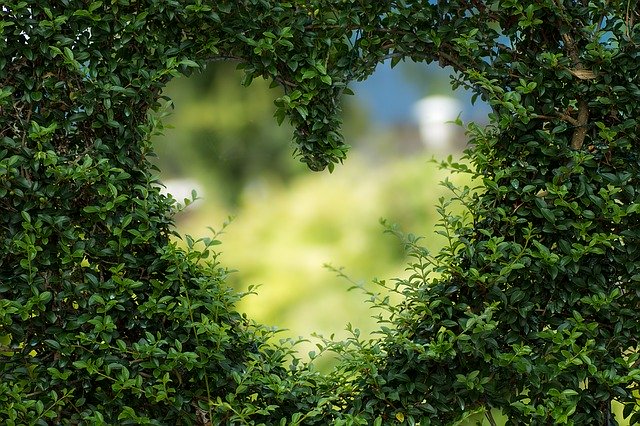 Preyer request
Our prayer team will pray with you.
When registering, state whether you are:
It is possible to have only one account per email.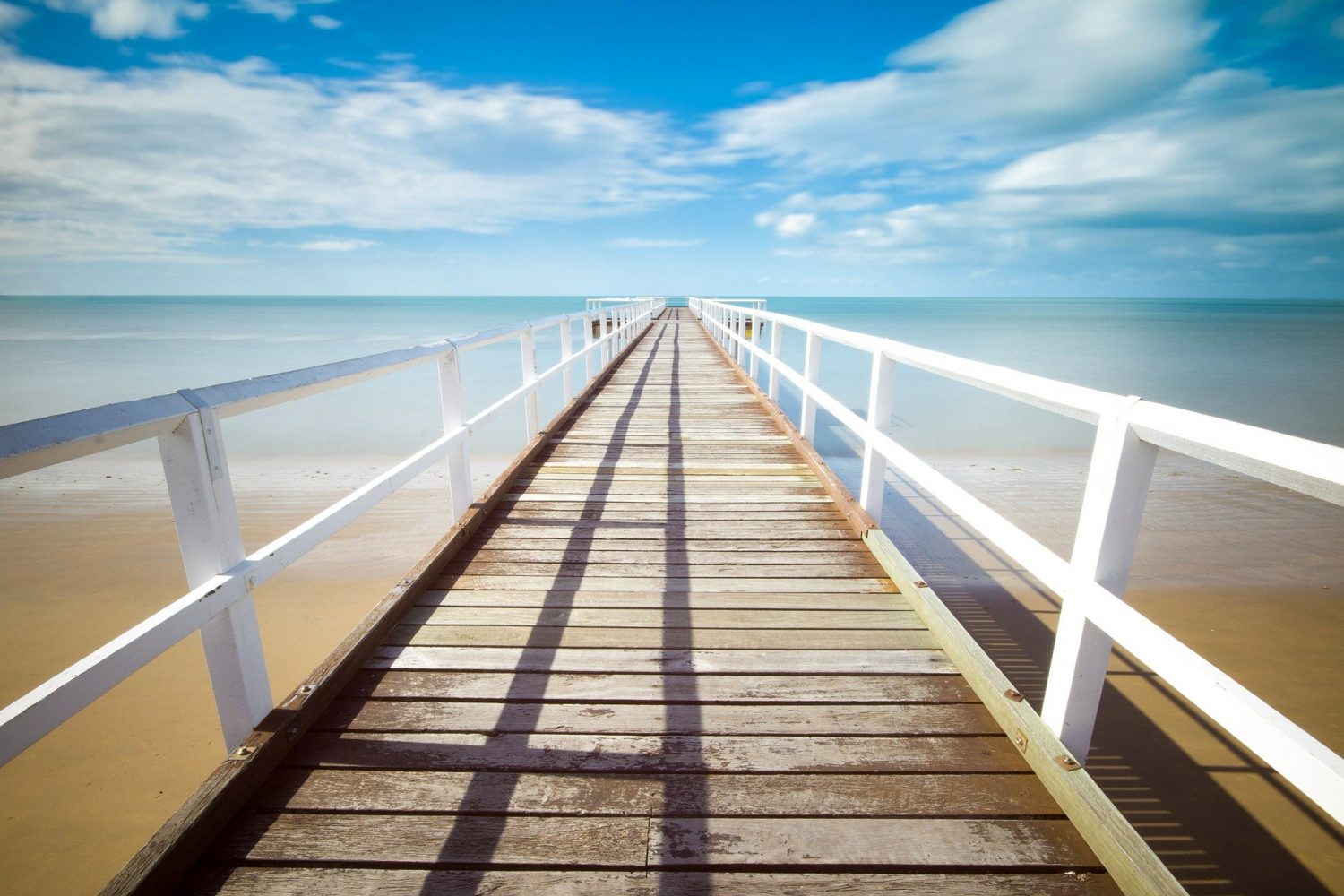 Oasis Church Member
By registering to the Member Section you declare your consent with our fundamental articles of faith as they are listed here. Should you need help with your registration, contact your local leader.
Supporter
Thank you for your interest in our activities. Enjoy our Premium section.
How it works?
Click on the Registration link.
Fill in the registration form and submit.
After submitting, you receive a confirmation email with a link.
Go to your email and click on the confirmation link. Please, check the spam box.
Now the registration is done. You can log in to Premium.