Beloved in Christ, dear friends,
in-person gatherings in regular services times in Prague take place again. For Sunday services, please reserve your seat at +420 603 107 482.
Since Sunday May 2 we have 2 services: First at 11:00 am and second at 1:00 pm.
You are also invited to watch us live on Sundays on Youtube.
For other services, please check the calendar. 
For Internation TV listings, visit this page to check the streeming times for CNL and TBN Africa.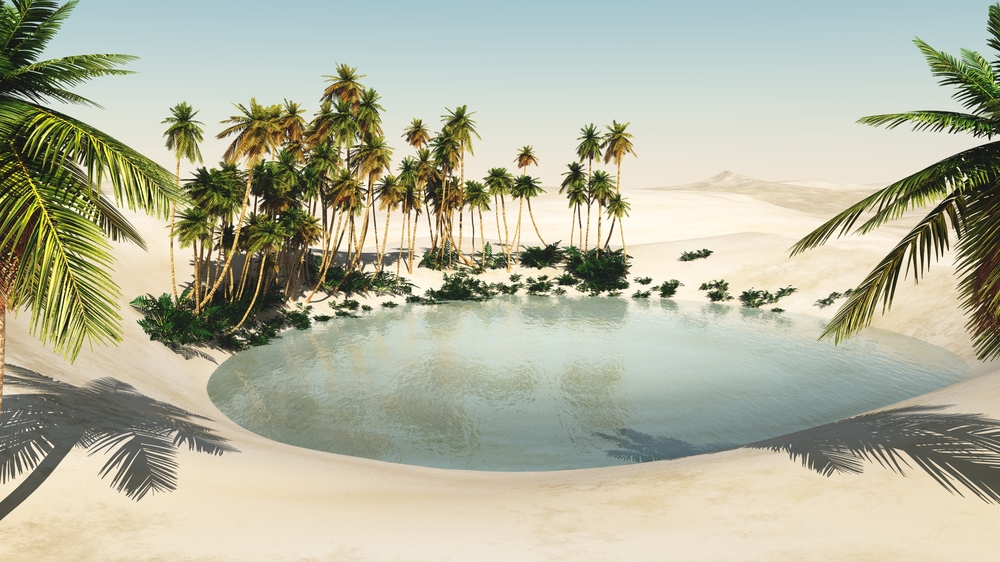 Check our calendar for upcoming events and services