Beloved in Christ, dear friends,
Due to the current situation in-person gatherings in regular services times have been cancelled till further notice.
But! You are invited to watch us live on Tuesdays and Fridays at 6:30 p.m. and on Sundays at 11 a.m. online at Youtube
Oasis Church
Join us on December 20 for Harvest Thanksgiving 2020 in our church.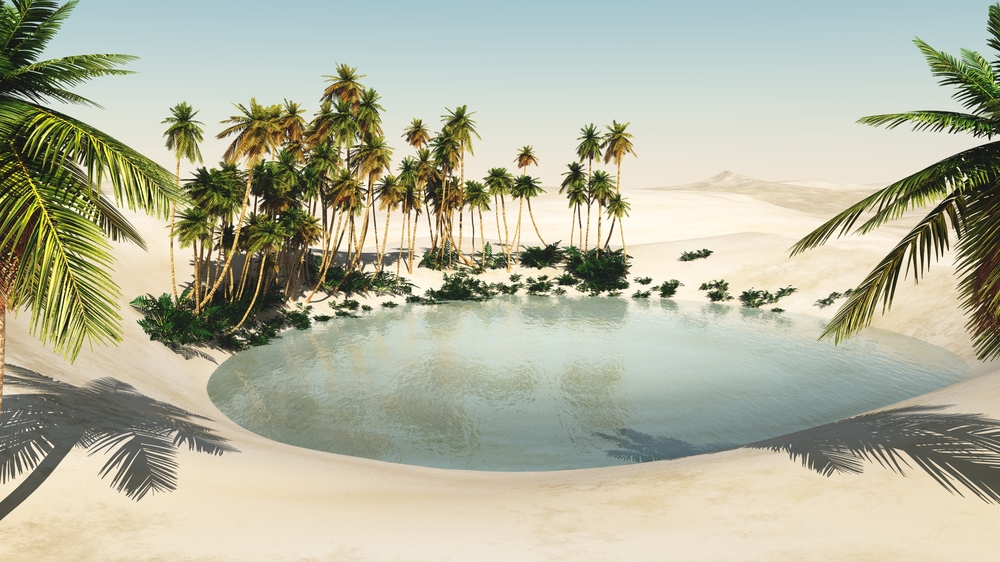 Check our calendar for upcoming events and services